Blog
Posted on
We always look up to the stars in search of guidance, and skincare is not any different (See what I did there? Eh? :). Being in the spotlight for years has turned celebrities into characters of inspiration for us regular people. Getting ready for any occasion is part of what they do and taking care of their skins is almost a job requirement. This is why we bring you a list of skincare routines and advice provided by known celebrities. Here we go:
Jourdan Dunn´s Skincare Routine
This beautiful actress has a constant seven step routine including 5 excellent products. She stars her skincare routine by cleansing it with the powerful Tata Harper Regenerating Cleanser, she then applies Pixi Glow Tonic, SK-II Facial Treatment and moving on to applying Sunday Riley Start Over Eye Cream, ending it by applying Power C Treatment Drops, Luminous Brightening Serum and Hydro-Shisho Moisturizer by Zelens.
Sophia Bush´s Two-Step Approach
Sophia Bush starts of her two-step routine by taking off her makeup using an oil-based cleanser and Clarisonic to make sure her skin is cleaned thoroughly. She says it helps it make her skin feel healthier.
Nicole Richie is not Into Wearing that Much Make Up
She describes herself as "Not a huge makeup person". She mentions she likes to feel her skin is clean, avoiding the application of a lot of make up so it can breathe easier. She suggests everyone to try to clean up every day since too much heat and too much make up can damage your skin.
January Jones´ Face Wash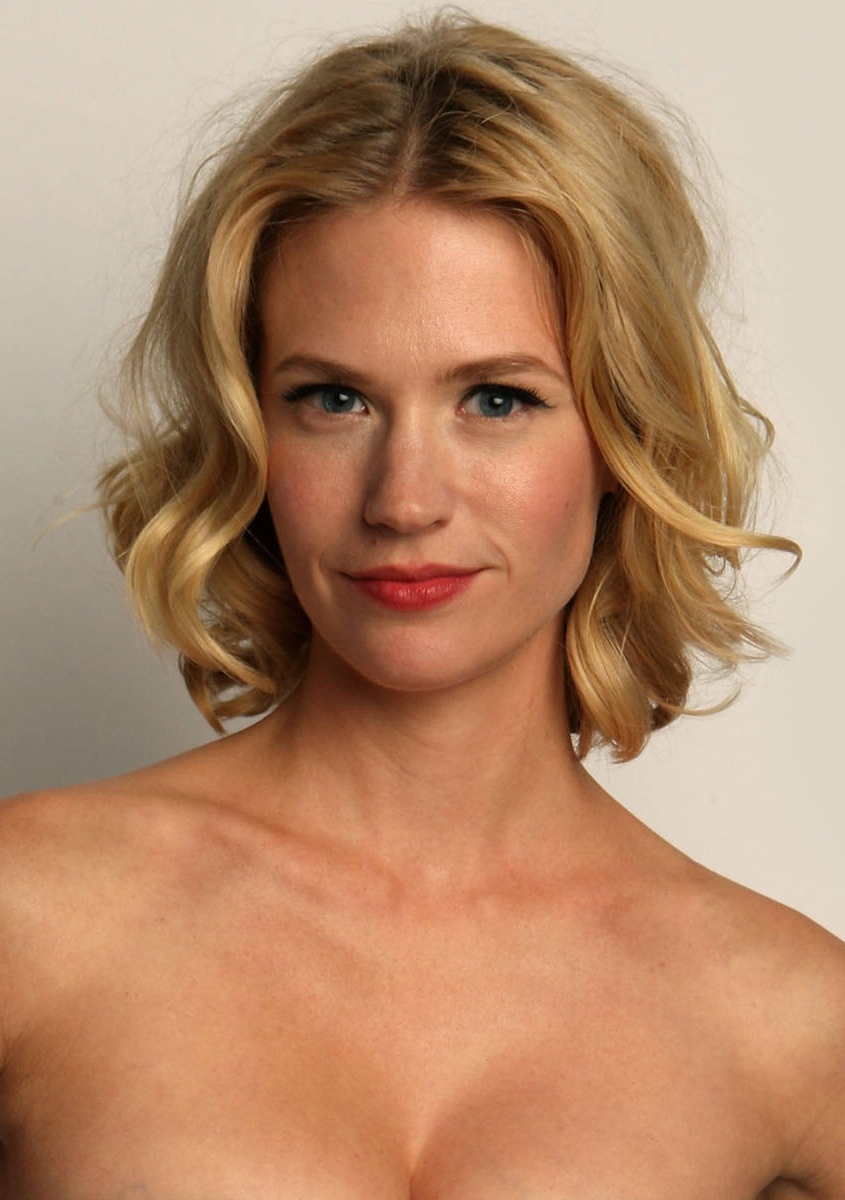 January Jones moslty her skin to couple of products but claims " I (…) use tons of creams and Stuff". The two go to products she has used for years are Avène´s face wahs and a Sisley Toner.
Hilary Duff
Hillary reports removes her make up every night and washes it. She uses Dr. Lancer´s Polish everyday accompanied by several oils she uses to massage her face with and serums.
Emmy Rossum and a Bar of Soap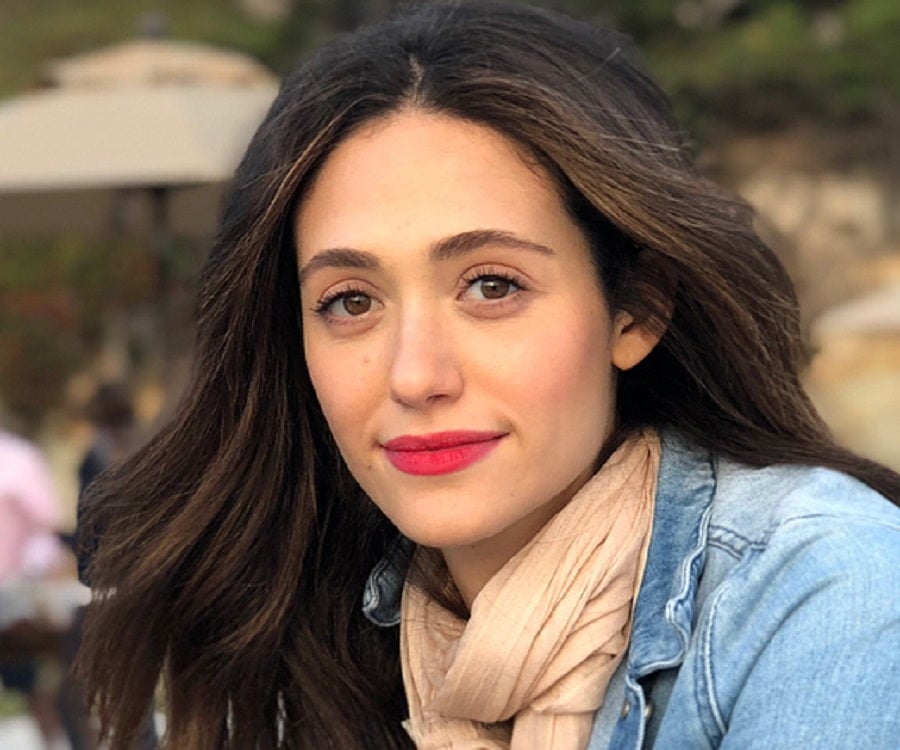 Emmy uses a clarisonic cleansing brush every night and follows her routine by washing her face with soap, even though she´s not rejoiced admitting the latter.
Kristen Bell
Kristen comments she does not wash her face during the morning but she does it every night in the showers so to open her pores. Complaining about a sensitive and dry skin she claims "so all the oils that come out at night, I need to save." She then sets a hot towel on her face for about 20 seconds.
Olivia Wilde´s Cute Skincare Regimen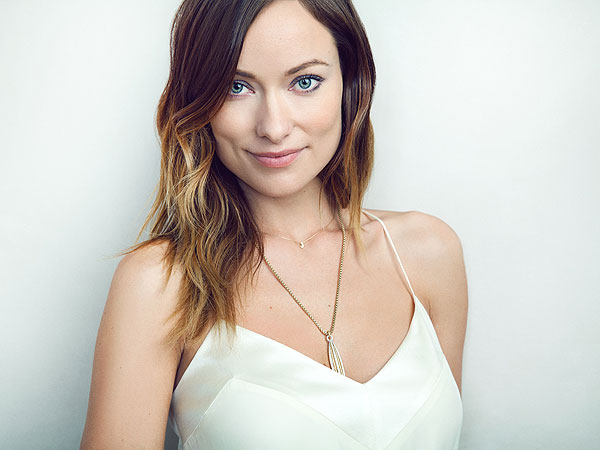 "Get knocked up!" That is what she says is her skin care regime. Being pregnant and having babies is good for your skin – she claims.
Naomie Harris
Naomie never goes to bed with her make up on, she has even told her best friend off because of it. She always cleanses, tones and moisturizes it. She swars by Esthederm, a cleanser that allows her to remove the makeup that is deep into her skin because of the lights.
Sarah Hyland´s God Sent Wipes
Sarah uses neutrogena wipes to remove her make up every day. She says she doesn´t even need to clean her face. She just does it once a week. This routine has helped moisturize and clean at the same time.
Lucy Hale´s Long Routine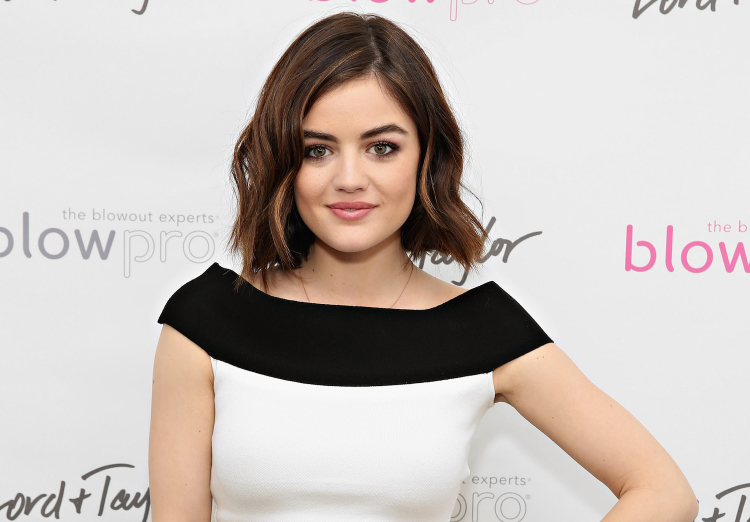 She uses makeup wipes and washes her face with a cleanser. She exfoliates three nights a week and adds moisturizer, serum and eye cream before going to sleep.
Eva Green´s Discovery
Eva likes to change products constantly and points to a specific brand called Skinceuticals. She has claimed it has made miracles with her skin as it has antioxidants. She also recommends Jurlique, La Prairie and Sisley.
Jessica Szohr´s Only Solution
Jessica uses Obaji skincare as it is a cleanser, toner and light moisturizer all at the same time. She will apply Caudalie elixir spray after.
Stacey Dash´s Secret
Stacey uses Pond´s Cold Cream every night to remove her makeup and later uses a serum called Acta. She likes it since her mother used it for years and claims "she died without a wrinkle on her face".
Monica Potter
Monica uses coconut oil to wash her face. She discourages its use if you have oily or an acne-prove skin. After it, she suggests putting a hot steam clothe over your face. The cloth should contain a couple of drops of lavender or peppermint oil. Remember to press it gently on your face to take out any impurity.
Want to create your own skincare routine? Check our our awesome skincare products for women here.
There are many things one usually has to keep in mind, this is why we are always looking to make those things we do every day easier, especially if they don´t require a whole lot of thinking and are not specifically decisive. With so many skin care options, your daily routine can get overwhelming. Figuring out how the right order [...]
First impressions matter. Whether you are a man or a woman, we are always looking for ways to better present yourself to a potential romantic interest. We always want to give the right amount of information to tell who we are as a person.Even though we mostly care about our interactions, there´s something definite about making a good first impression [...]
Even though they are advertised as the magnanimous thing we believe they are, perfumes can lose its smell or go bad if it is stored under the wrong conditions. Decoloration and strange scents in your perfume are signs that your beloved perfume has gone awry. However, there are things you can do to store your perfume in order to [...]
Vanilla is considered to be one of the most remembered scents in the world, this is in part because of its simplicity as well as its ability to captivate us with a soft warm feeling. It is usually known as the main note on perfumes from some of the biggest designer house names. Due to its delicacy, it is [...]
It is safe to say that almost all women love flowers, I have only know a handful of them that did not enjoy flowers. It´s not as they heated them but they preferred other scents. Me, on the contrary, I am still the kind of person that can appreciate a beautiful flower and I will appreciate it even [...]
Besides making amazing fragrances, some scent makers have gone the extra mile to create attractive perfume bottles that represent the value the brand has to offer. These are not simple packaging designers, they are more like artists looking to make your room or bathroom a blank canvas for the smell you wear. They can create [...]
2016 was over almost a month ago and since most people are currently complaining about it and how it is great that it was over, we decided to rescue the best 6 perfume ads from 2016. These are the nominees:J´adore by Dior Charlize Theron once again stars in a beautiful commercial by the designer house she has worked for over 10 [...]
People rarely know the real difference between perfume and colognes, they usually believe their definition depends on the type of container. It is actually more subtle than that. Basically, these types of fragrances are the same but they differ in the amount oil, alcohol and water they contain. Fragrance is usually the unisex term for all scents made up by a [...]
1. Moisturize as Soon as Possible after taking a shower This is the perfect moment to add any body care products since it is the time your skin is the most receptive. It will make it easier to apply body butters, moisturizers and rich oils. Make sure you are using a scent-free moisturizer. 2. Spray it! At this point, your skin is most [...]